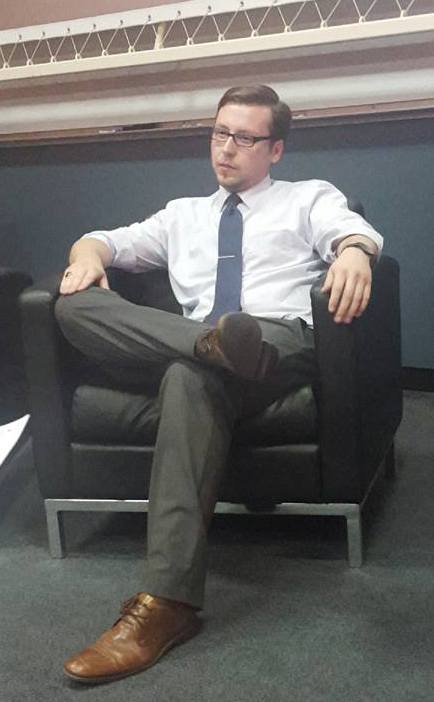 This past weekend the Andrews University School of Architecture, Art, and Design, held their very first AIAS Alumni Home Coming. The event brought together current students pursuing their Bachler of Science in Architecture degree with graduates from the program for a great networking and learning experience.
Six Andrews University graduates were guest speakers for the event as well as Andrews University's professor Lowing. Our own, Thomas Hubert was one of the six chosen.
Thomas started his presentation by covering ADG's main Healthcare, Education, and Emergency services studios. Thomas has been spending a lot of time working with our healthcare team. Trempealeau County Healthcare Center's replacement facility was the focus of his presentation. Thomas showed some renderings, a few floor plans, four elevations, and an aerial video of the construction site during his presentation.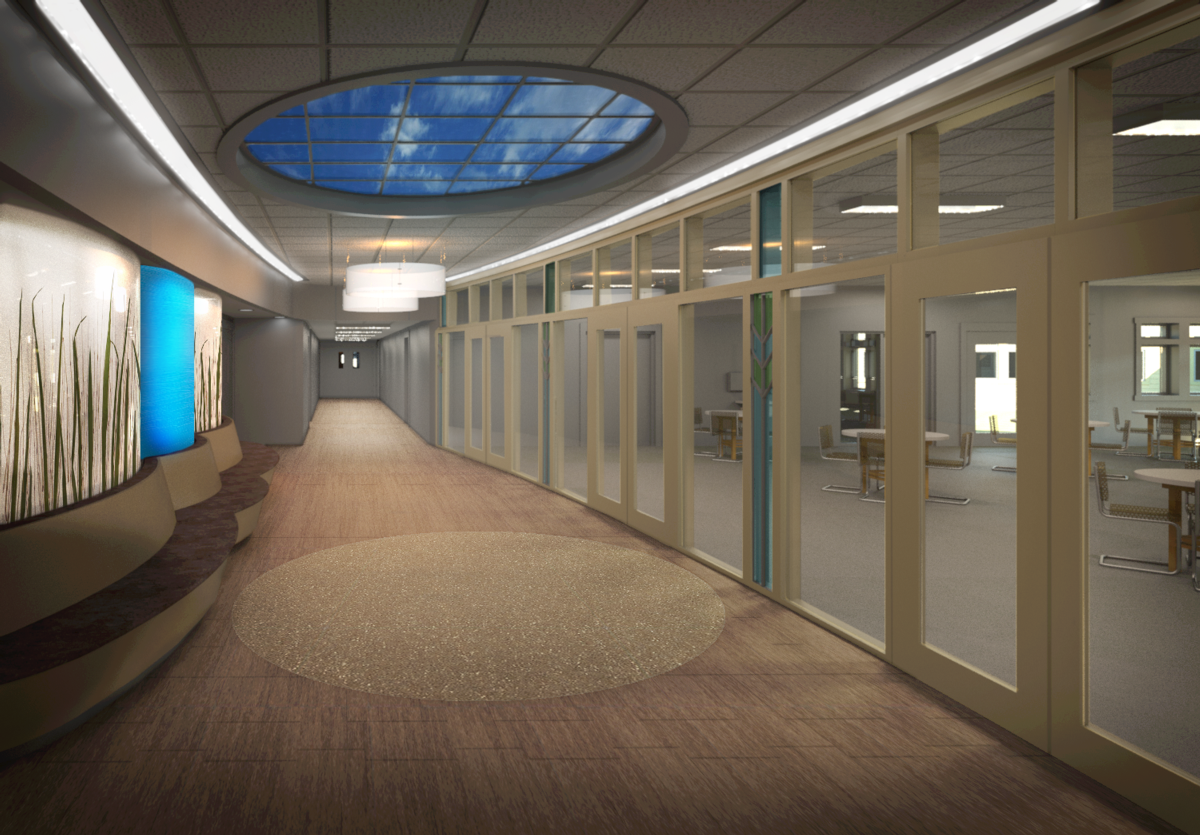 After the presentations, the speakers participated in a short Q&A where current students could ask about the presented projects, what to expect after graduation, for general advice from the alumni, and have open discussion with the presenters.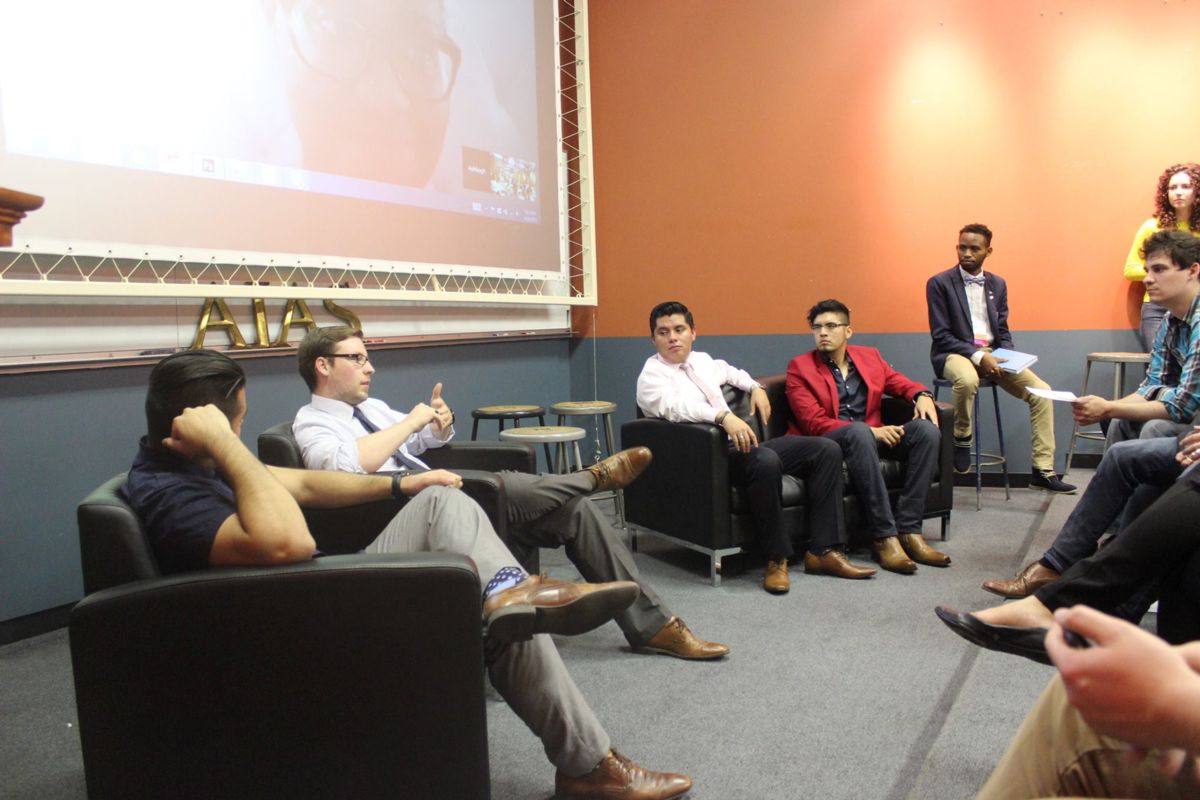 Although there were several presenters with great projects, Thomas was amongst one to receive the most positive feedback and interest with Trempealeau County Healthcare Center and ADG.